The White Angel seeds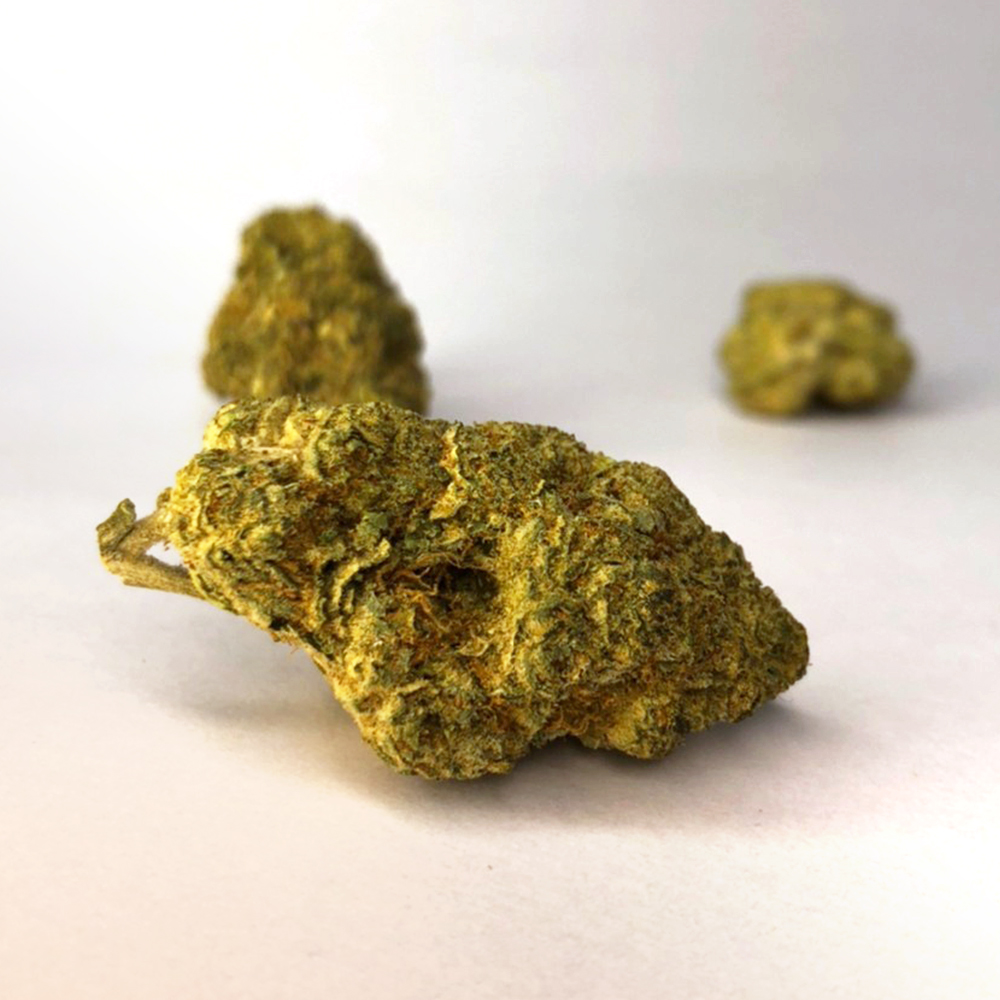 Buy White Angel Cannabis Seeds - Guaranteed Germination Rates
Description
Order Your White Angel Auto Marijuana Seeds
Award-winning White Angel Auto Marijuana Seeds are a cannabis variety renowned for their fast flowering and excellent yields. This strain is a cross between White Widow and Ruderalis, making it ideal for people who wish to experience Sativa or Indica effects quickly.
White Angel Auto will create buds with a rich fruit and floral flavor profile, providing consumers with a genuinely exceptional experience. This strain has an excellent flavor and a potent THC concentration of as high as 22%.
White Angel Auto Marijuana Seeds are the ideal option for anyone looking for something exceptional from their crop due to their excellent yield potential, quick blooming time, and delectable taste. The tight calyxes and sticky resin on the buds make them ideal for extracts and concentrates. Place your seed order now.
You Can Quickly Grow Your Own Premium Cannabis.
These premium seeds germinate quickly and provide a lot of solid buds. All plants cultivated from these seeds will undoubtedly be flavorful and aromatic, having a powerful impact on the body and mind.
Whether a novice or an expert grower, these seeds will enable you to produce top-notch marijuana that will satisfy even the most seasoned smoker.
Plant The White Angel Auto Cannabis for a Healthy.
Those who want to grow their healthy harvest can consider White Angel Auto Cannabis Seeds. With no additional work required, these auto-flowering cannabis seeds provide the convenience of a quick and straightforward harvest.
The hybrid Sativa/Indica strain known as "White Angel Auto High-Yielding" offers users a well-balanced high with energizing and soothing qualities. This strain is ideal for any gardener trying to maximize their harvest because it delivers large amounts of thick buds with a delicious citrus aroma.
These auto-flowering cannabis seeds will quickly produce a high yield thanks to their quick blooming time and resistance to pests.
Take Advantage of Growing Your Own White Angel Cannabis
A distinctive and straightforward approach to cultivating your cannabis is using White Angel Auto Cannabis plants. This variety is perfect for novice growers because it is quick-growing, highly vigorous, and easy to grow.
It is worthwhile to put in the effort because of the plant's massive yield of dank buds, which deliver a potent physical high with a sweet berry flavor. These auto-flowering plants may produce up to 600g/m2 indoors or 100g per plant outdoors in just eight weeks from germination.
Additionally, White Angel Autos have a high level of insect and mold resistance, ensuring a strong and plentiful yield. These buds will be the pride of any gardener with their robust terpene profile! Experience the thrill of cultivating your cannabis by trying White Angel Autos right away!
No specs added